About Interhat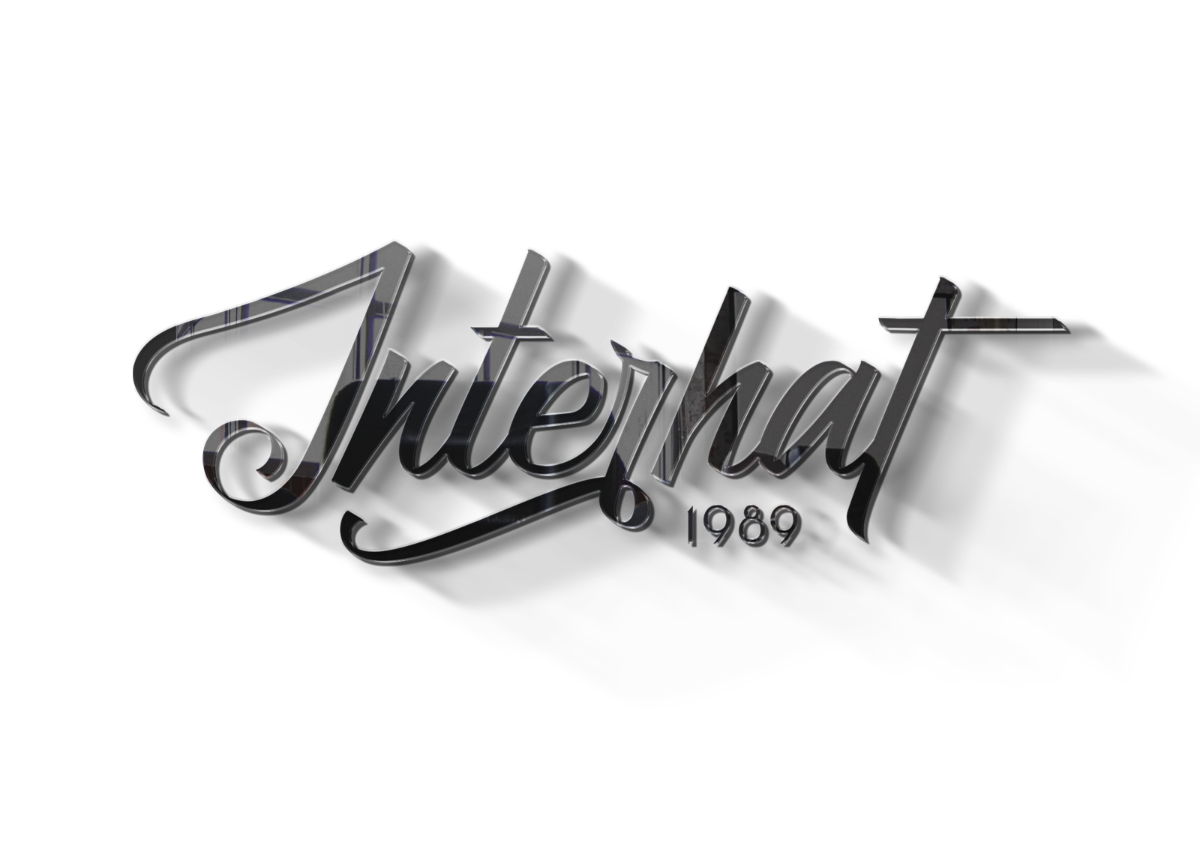 Interhat was established in 1989 in Thessaloniki, Greece by Savvaoglou Bros.
Being the first enterprise in the country engaged in the trading of hats, we managed to develop quickly, building the largest wholesale network for headwear in Greece.
The company's innovative plan was to design and manufacture every type of hats and accessories using a wide variety of materials which made the production of summer and winter goods possible.
When the 2nd generation of the family got involved, the enterprise made a dynamic entrance into the clothing industry, not to mention it created at the same time a new brand named "Nikama".
Nowadays, "Interhat Group" distributes its products both throughout Greece and abroad with over 800 retail stores supporting our workforce's knowledge and experience in the fashion business.
Interhat Group is proud to have as its main interest and objective to imprint the airy side of Mediterranean climate making use of those colours and patterns that characterise our Greek identity.